The Southwestern Writers Collection preserves and exhibits the literary papers and artifacts of the Southwest's leading authors, screenwriters, and songwriters. Collecting strengths are Literature & Drama, Film & Television, and the Texas Music Collection.
For additional research topic ideas, click here.
For information about the Southwestern & Mexican Photography Collection, click here.
---
Literature + Drama Archives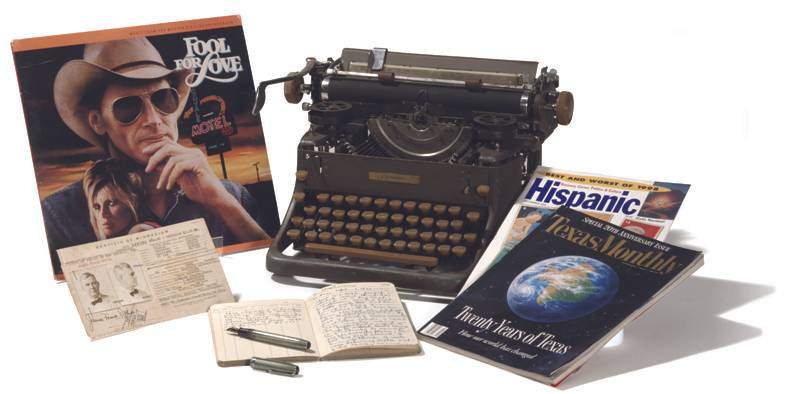 The Southwestern Writers Collection houses the archives of nearly 100 significant authors whose writings reflect the power of this region, a place of distinctive geography and compelling human history, a land rich in stories and open to limitless possibility. Manuscripts, research notes and journals, drafts, correspondence, interview tapes, snapshots, scripts, art works, personal artifacts, rare books, and much, much more make up the wealth of resources available to students and researchers. These archive are complemented by an extensive supporting collection of Southwest-related books, magazines, and videos which further illuminate the profound sense of place that affects us all.

For a complete list of writers' archives, click here.
---
Film + Television Archives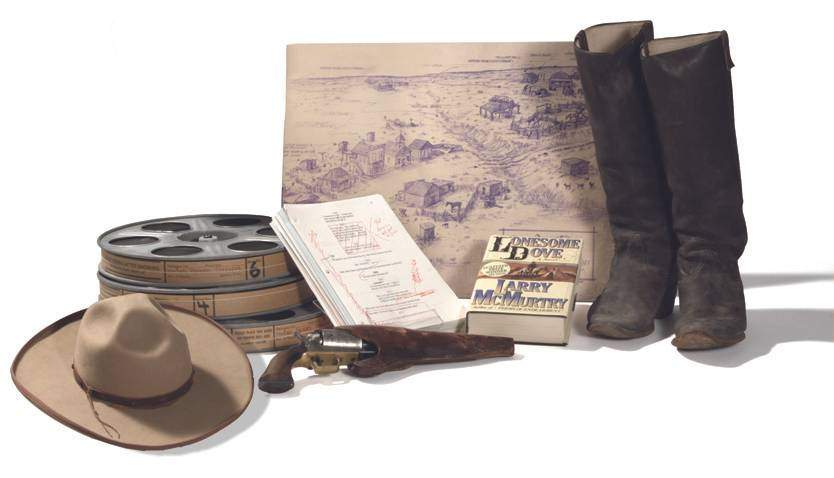 Film and television archives are essential to the Southwestern Writers Collection, and to a full understanding of the creative depths of this region. The filmmaking process is documented in several collections including: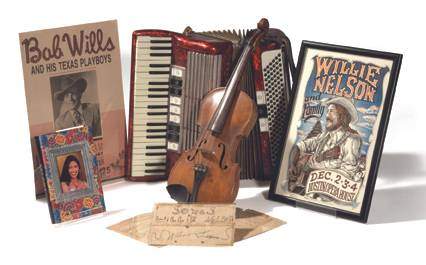 The music archives embrace a rich variety of Texas music, from country and Western Swing to blues, polka, rock and roll, conjunto, and Tejano. The Wittliff Collections works closely with Texas State University's Center for Texas Music History to preserve and celebrate the state's musical heritage. Major collections at the Wittliff include: